There is a lot to plan for your wedding to be something really special! Maybe you only want a cherished familiar day with your closest relatives and friends or on the contrary a huge mighty big celebration? Whatever you wish for, we here at Franses can help you to flourish this important day of your life. A wedding in the archipelago of Gothenburg is the start of a new and loving life.
Let us help you and do the hassle so you can enjoy longing for your big day. We can join you and get your wedding planned from scratch or just make sure to provide you our restaurant venue, food or entertainment. It's your choice.

Franses will always be at hand when you're going to plan your biggest day of your life!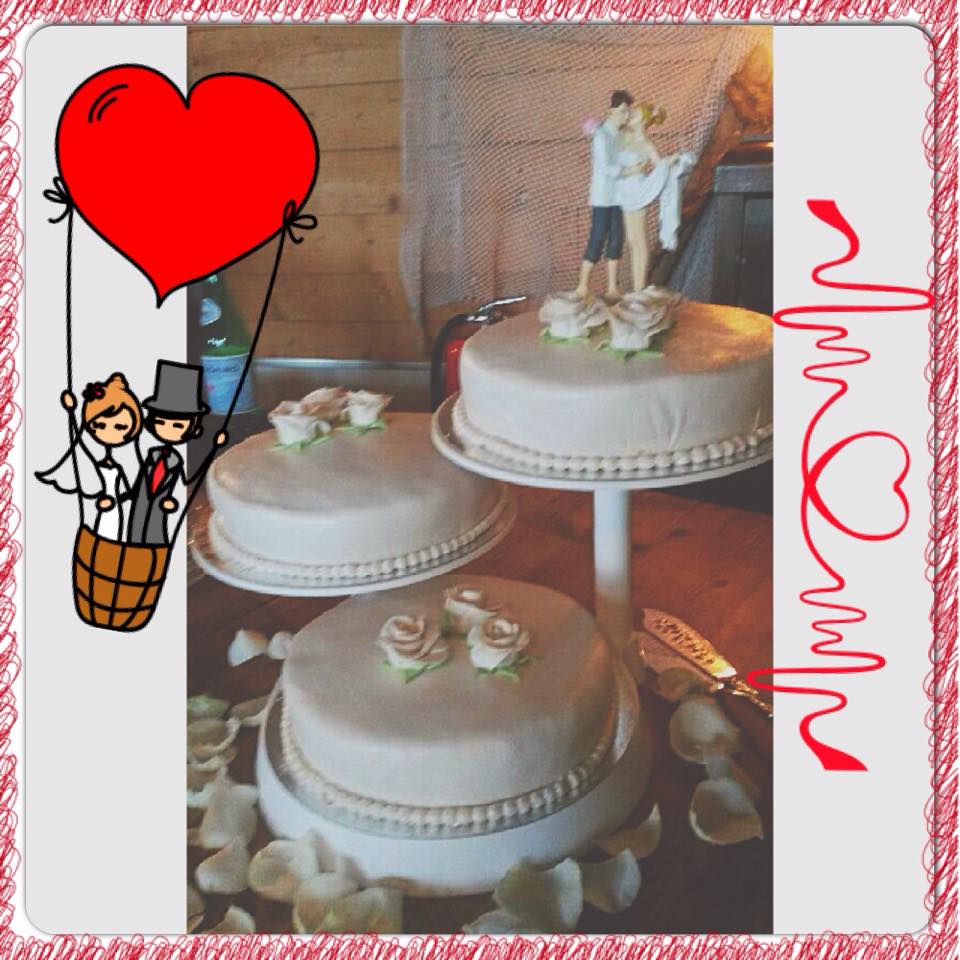 We have the experience, energy but most importantly we have the pleasure of making this day as smooth as possible for everyone involved.
Your wedding is to be enjoyed and remembered. Lets make that happen!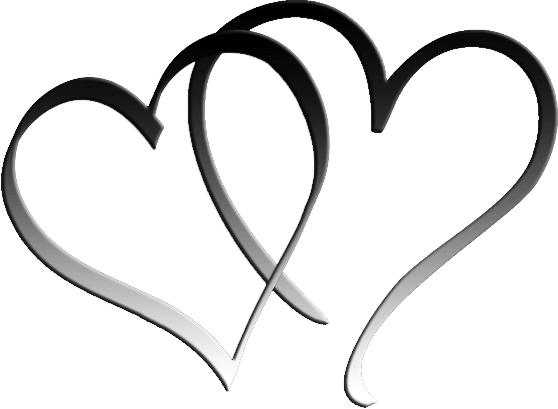 PLAN YOUR WEDDING WITH US
Start with contacting us at info@franses.nu to start your journey to your new life together.
Your special day <3 Franses Skärgårdspub