Enjoy the salt dashed dishes in the rustic pub
The old workers from the harbour now leaves the shed for well-cooked food and a big variation of drinks for friends to enjoy together.
Take a sip from a nice glas of wine next to the open fire or why not taste one of our approx 50 different types of beer right next to a stunning view of Gothenburgs beautiful archipelago.
Here at Franses we stand for a wide menu and a historical space that gives you a welcoming and a soothing feeling to whoever enters our door. Regardless if you wish to eat lunch, dinner or just enjoy our many different brews you'll always feel like a part of the Franses family home.
Conference
Package solutions & activities
Our restaurant venue is optimal for business conferences and larger private events. We can help you in terms of planning throughout the whole event or only renting the restaurant venue. If you need any package deals with overnight options, live music, selection of different beverage tasting or boat trips we're here to help.
At Franses everything is possible!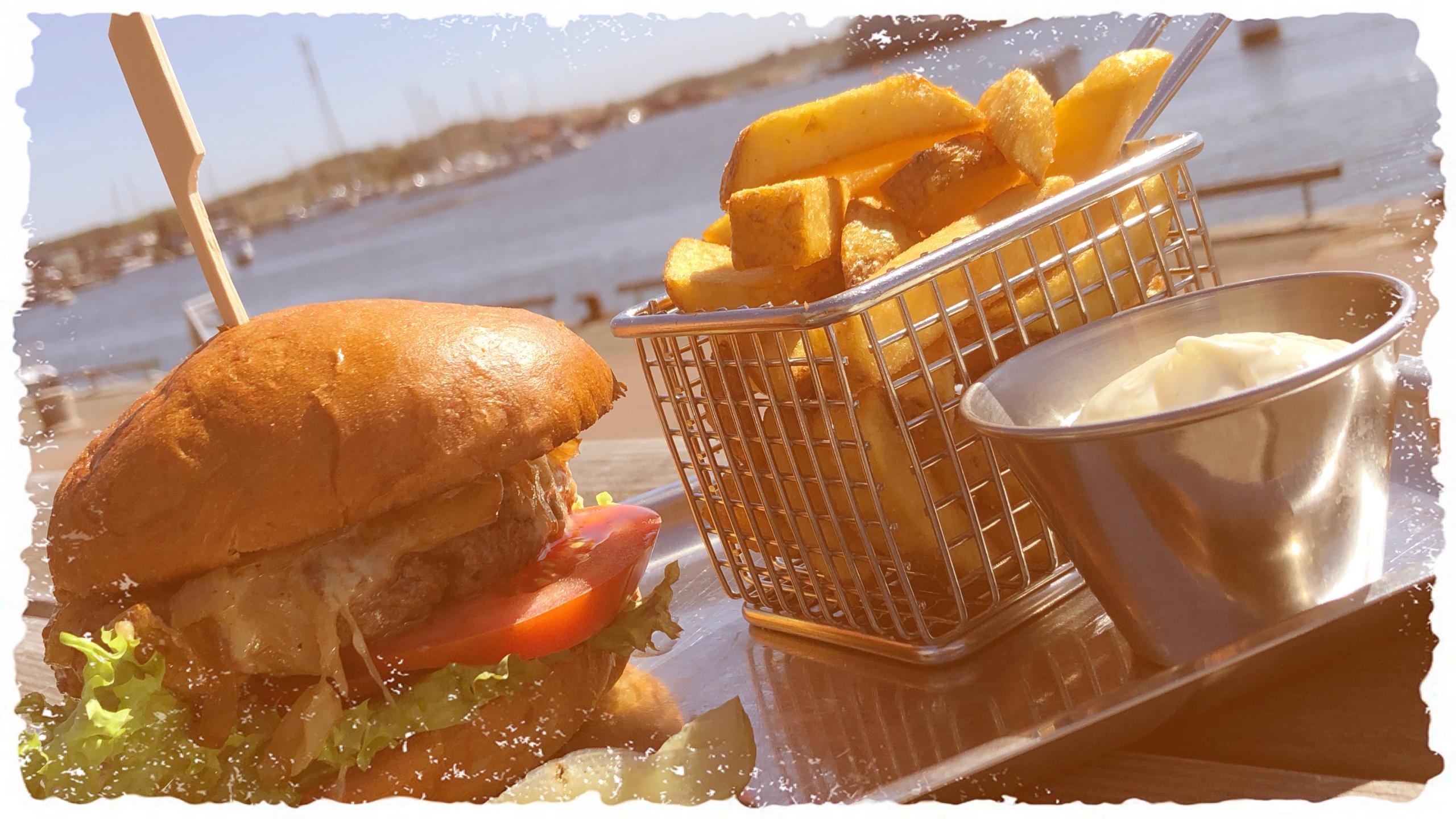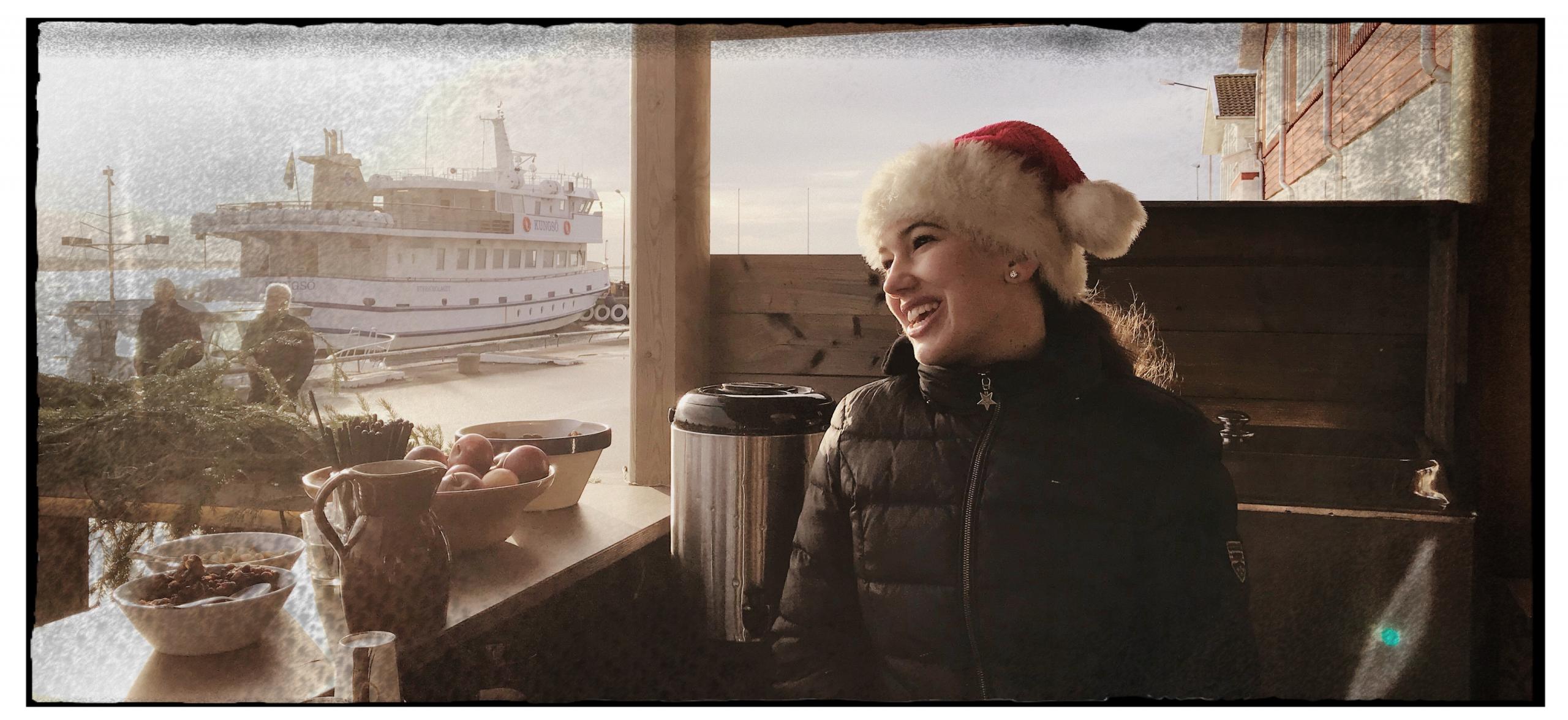 Swedish Christmas Smorgasbord
Monday - Tuesday: 11:30-14.30
Wednesday-Thursday: 11.30-21.00
Friday - Saturday 11:30 -01:00
Sunday - 12:00-17:00