Have your conference righ next to the sea!
Address: Västra vägen 5, Hönö
Location: Down at Hönö's docks right by the sea. 50 minutes bus ride from central Gothenburg or a 60 minute boat ride
Ground floor: Restaurant with approx. 70 seats, stage, bar and an open fire
Outside: Approx. 100 seats and a bar
First floor: "Event floor" with 50-100 seats & a bar
Outside: Balcony with 20 seats
Second floor: "The Library" with 20 seats and a bar
Roof terrass: Approx. 50 seats outside with an outstanding view
Status: Open all year round and you can have your teambuilding, wedding or party in many diffrent levels at our place!
Available every day of the week for rental.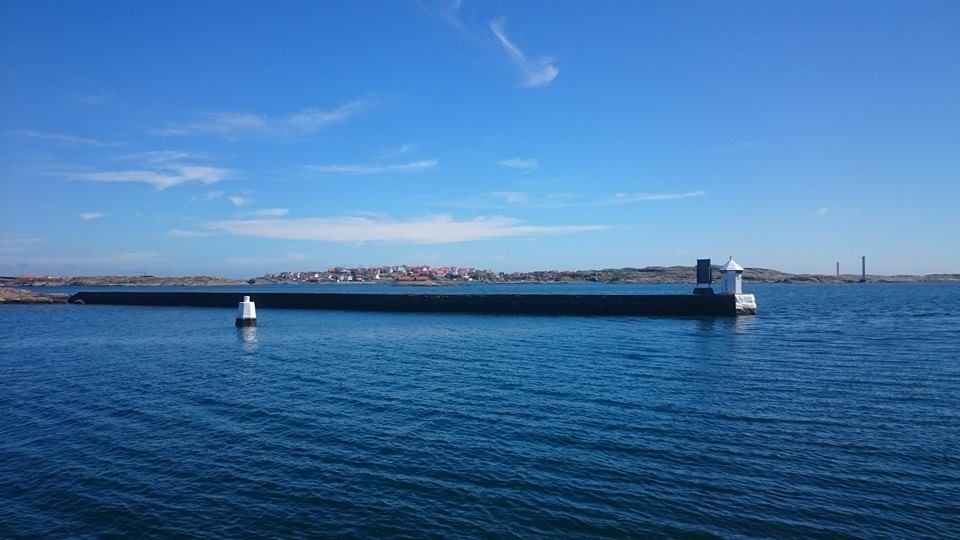 We package everything you need! Give us a shout and we'll have a blast!
Conference, lunch, keep on with your meetings or the Swedish "fika".... we've got what you need!
Conference all day with our lovely lunch and dinner, you'll also have "fika" in between and let us know if you need any extras.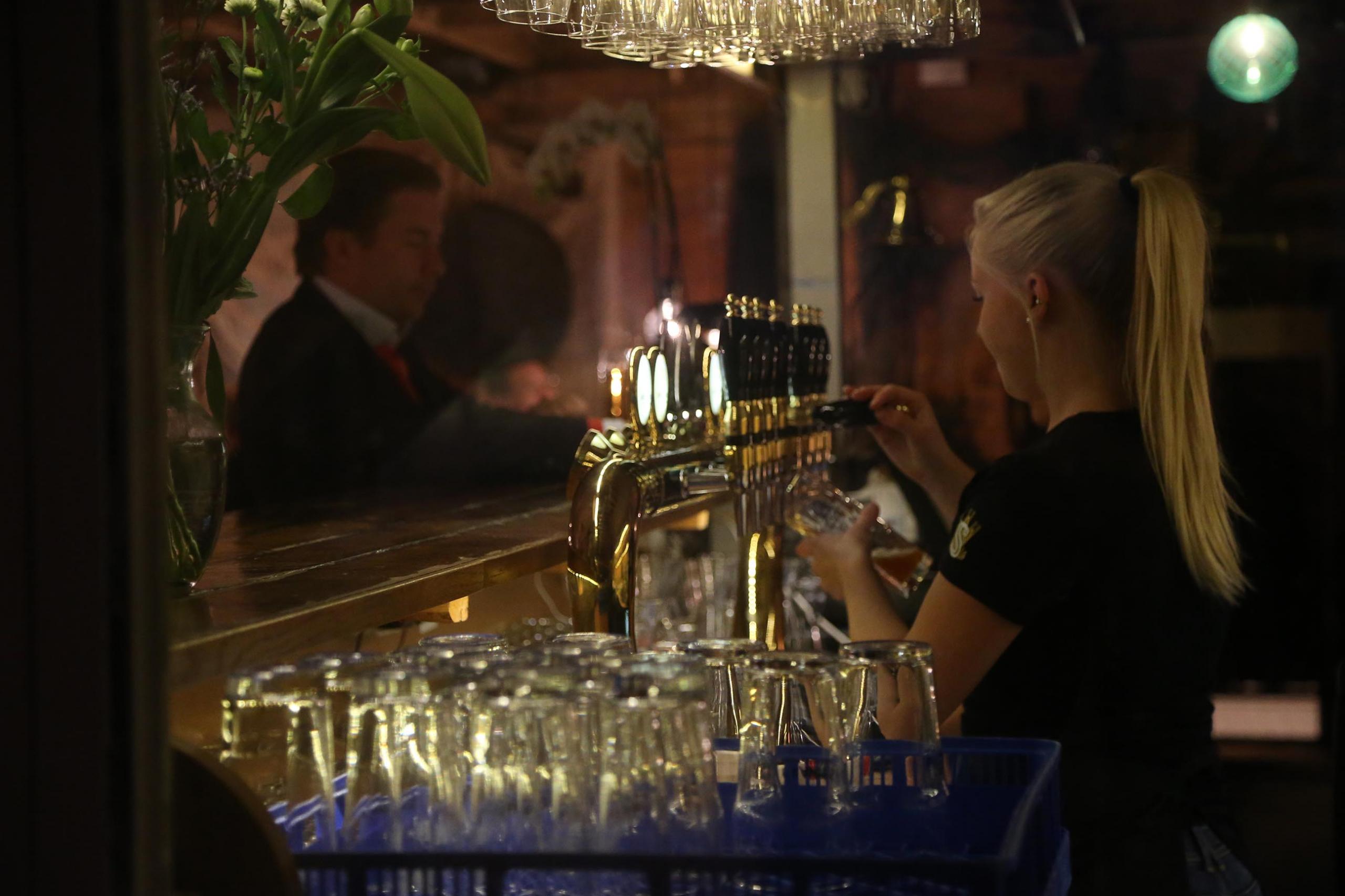 Do you need anything more than just over the day for your conference? We'll help you!
At our place... FRANSES... Everything is possible!
You'll have a hard time to find a place as genuin as Franses... The "Emmas" who are running the pub is two of a kind! Let them help you plan the conference of your life at this wonderful place.
We can help out with:
- Activities such as fishing tours, watersports, tasting menus and lots of more.
- Transportation for e.g. busses, taxis or boats
- Food experiences
- Tastings of menus of different kinds in both food and beverages

And lots and lots of more!
GIVE yourself a gift to look in to a fishermans life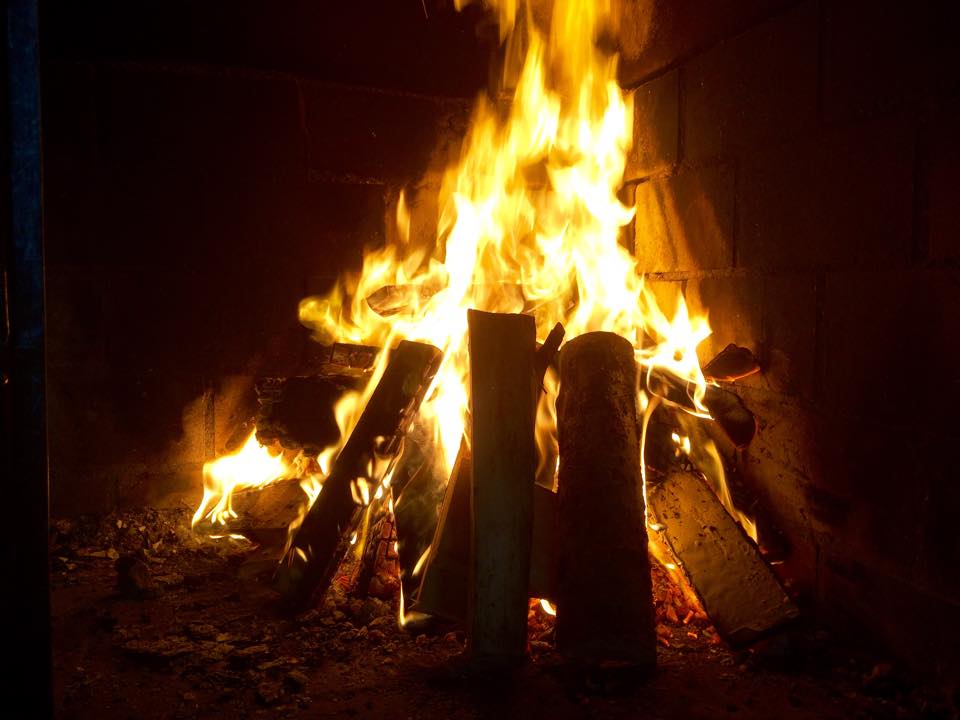 We are flexible and can sort out the most difficult tasks that are thrown at us!
Let us know what you need! We'll help you.
info@franses.nu