Catering around Gothenburg

Be a part of our genuine world which is full of food, entertainment and energy!
We love food & beverages and we want to give you the opportunity to enjoy it as much as we do at Franses. Hire us for catering in Gothenburg and enjoy the delicious west coast's seafood together with the Swedish culture.
Our location, history and the sea as our neighbor give us the privilege to access incredible raw materials and therefore our chefs can create incredible dishes for all kinds of flavors.
At Franses we are careful with quality and only work with the best to give you what you deserve.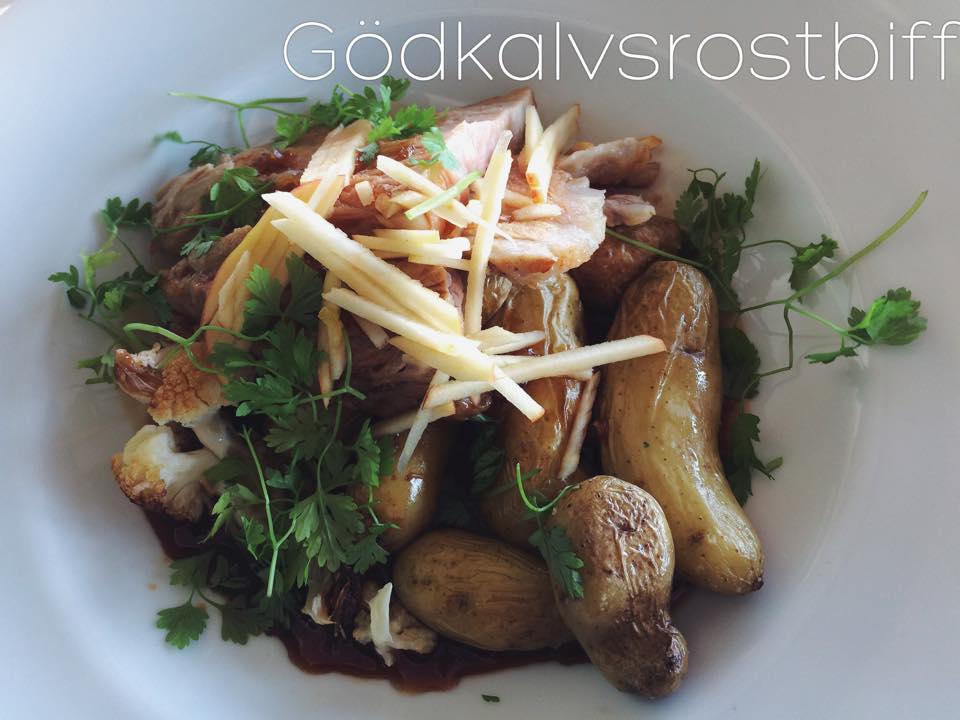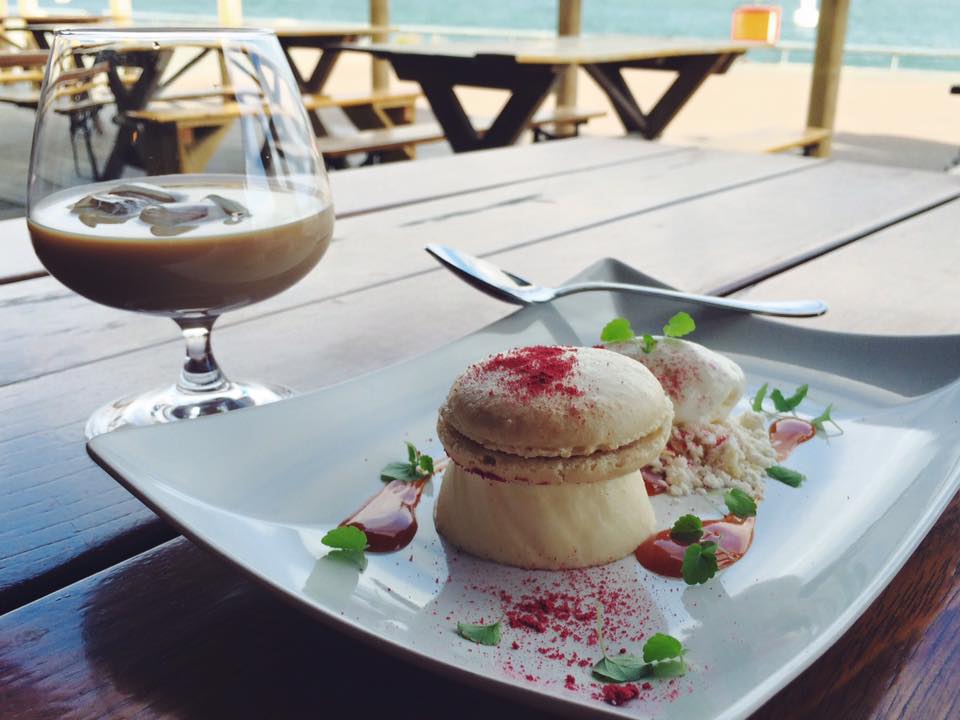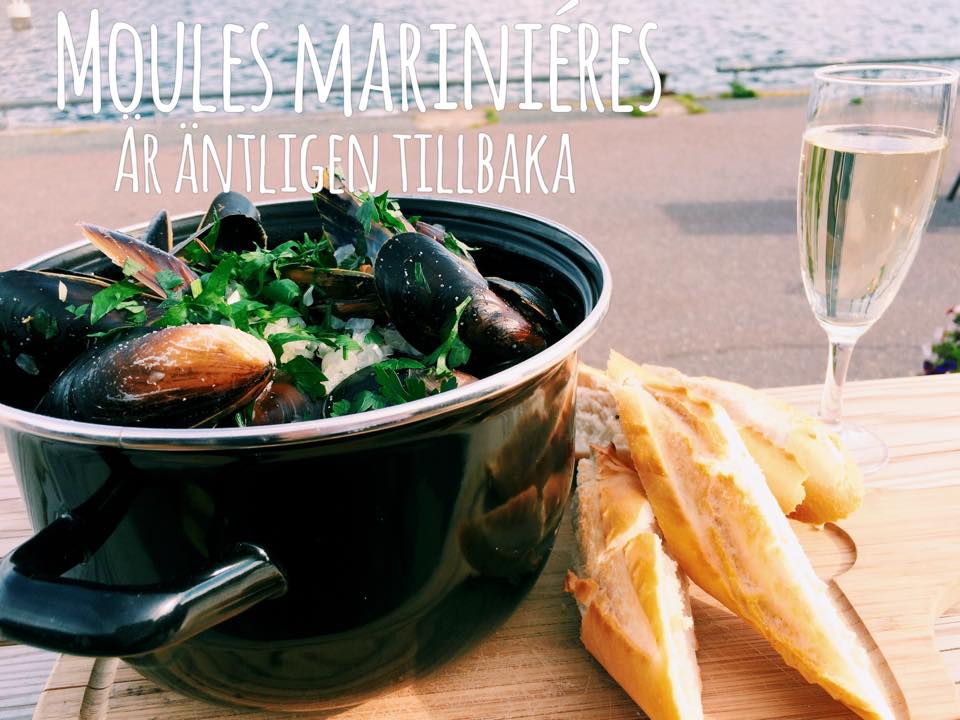 Catering for events in Gothenburg
We are happy to help you out with your event and can handle everything from food and transports to planning and fulfilling the event. Of course, we can also provide staff, venue and porcelain if desired.
For as successful event it's important that everything works perfectly. To make this happen a little help can make it easier and we're here for you with whatever you need. We have the experience, we have the feeling but most importantly we have the joy to make your guests happy and pleased.


We here at Franses make everything possible!
Contact us at info@franses.nu for catering and planning of your event.

See you later!